First, hope everyone has made it home safely. We did. Delia and I we're saying we can't every recall such a bitter sweet buggy event.
Please keep our fallen comrades (sorry) in mind and heart and Heath stop faking it so your mom will let you sleep in the house.
Sandy, DANG! You just keep moving the bar up. Thank you for all the hardwork and creativity. We had a wonderful time most certainly because of you.
And no breakdowns or major mishaps. Thank you almighty.
Some of you asked about distances.
Medina loop (Saturday am) - 70 miles
Spaghetti Run (Saturday pm) - 35 miles
Harper/Just Passing By loop (Sunday am) - 85 miles
Chihuahua dodge run (Sunday pm) - 15 miles
Turkey Creek Loop (Monday am) - 30 miles
I'm kind of sorry we didn't get to Turkey Creek with more buggys. It was a good ride.
Well with no breakdowns Richard is now the not so proud holder of the Doom Buggy award. I think it's more appropriate to say congratulations to Bob for being able to pass it on. But let's not forget to say thanks to Richard for playing.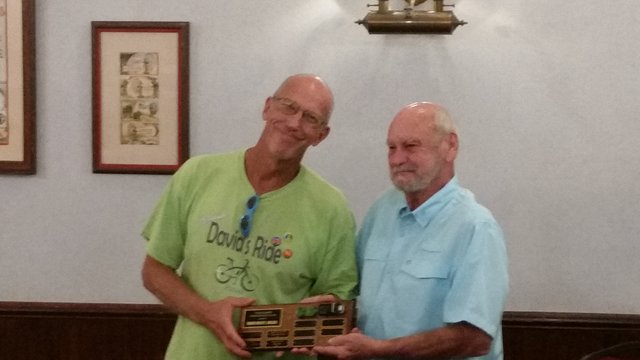 I'll get a few more pics up in time and maybe a dance video some may like.