Hello buggy friends,
As indicated earlier and thanks to Sandy and Richard Mechler, our host lodging will again be
Y.O. Ranch Hotel in Kerrville, Texas
.
For those RV'ing
, I understand you all have different needs and desires and you may even have your "place" in the area. Previous years our group campers have used and enjoyed the
Kerrville-Schreiner Park
. This is a large, well maintained, city operated facility and it's not far from the YO Ranch Hotel.
Here is our group link for the
YO Ranch Hotel Reservations.
This link will load the discount code that
Sandy Mechler
negotiated and it will also automatically include a discount for the breakfast buffet! (Single $109, Double $119, Triple $129, Quad $139 with breakfast included)
Thank you Sandy and Richard for your time and effort so we can have a great worry free weekend!
It's a straight forward process, but there were a couple things I thought could be clarified, so please read through my notes on the below screen shots before or while you are reserving your room. Also, if you want to deviate from the Friday, September 4th check in and Monday September 7th check out, you would be better severed by calling the hotel directly. But be sure to give them our discount code "DUNE2021" or just "DUNE BUGGY CLUB". (Not sure why they used the DUNE202
1
code, but it works)
Additionally, YO Ranch has agreed to providing our group with their standard 24 hour cancellation policy. This is a courtesy given the current situation as their normal "discounted rate" policy is no cancellation without penalty.
For those contacting the YO directly here is their details.
YO Ranch Hotel
Reservations: (830) 257-4440
2033 Sidney Baker St, Kerrville, TX 78028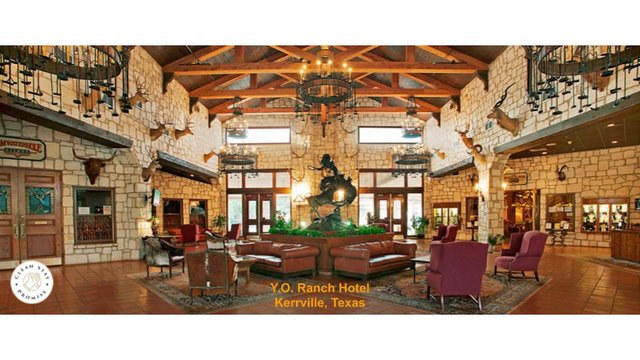 Y.O. Ranch Hotel DUNE BUGGY CLUB reservation link process.